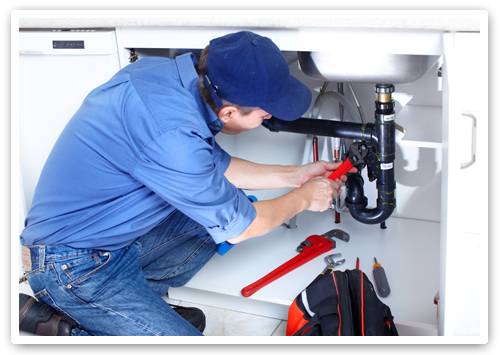 PLUMBING
REPAIRS
24 HOUR EMERGENCY SERVICE
Trouble with your plumbing system? Whether you have a broken toilet, damaged faucet, or busted pipe, our team of skilled plumbers are just a phone call away. We tackle plumbing repairs around-the- clock, remaining available for all types of plumbing repair emergencies.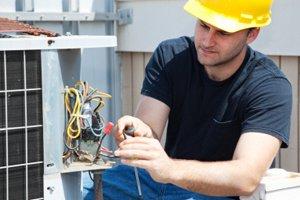 AIR
CONDITIONING
Installs, Repairs & More.
Scheduling routine maintenance on your air conditioning unit can significantly improve its performance. We offer a variety of regular maintenance plans to help your building stay cool all summer long. Our expert HVAC technicians have the knowledge and skill to recommend the right solution for your unique needs and budget.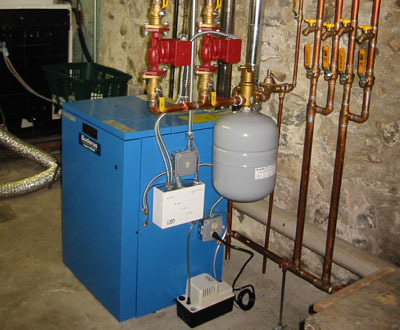 HEATING
Installs, Repairs & More.
Regular maintenance of your heating system is important to maintain it's efficiency, keep utility costs low, lengthen the lifetime of the unit and help avoid costly breakdowns. Whether you're looking for a one time tune up of your system or are interested in a new system, our friendly, knowledgeable technicians are ready to assist you. Call today for a free estimate. 315-789-7062. Toll free 1-866-676-7062